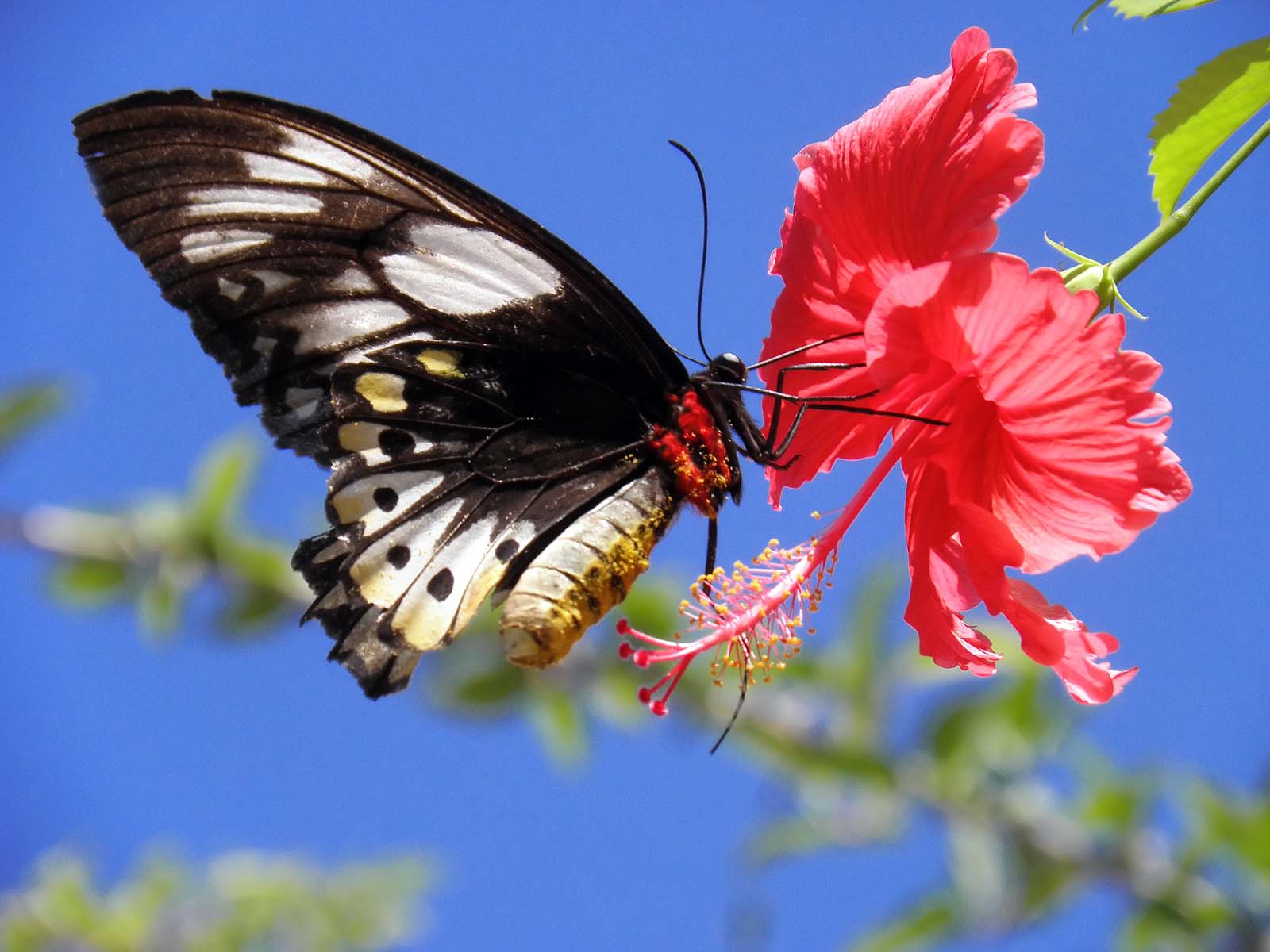 Hello Rose,
I stumbled upon your blog quite recently, and have been enjoying it thus far. It is very inspirational! I see that you give advice as well, which is something I am currently in need of. I feel like most people might not understand, but you seem like a very empathic person.
Here goes:
I used to suffer from depression about three years ago (it was quite severe, and almost lead to suicide). During that phase, I acted very different in social situations; I appeared to be overly-accomodating, selfless, sensitive, well-mannered, etc. Now that I have recovered from depression, I am beginning to understand and delve deeper into my 'true self.' I am quite the logical person as it turns out, and much colder than most people believe–almost robot-like, to be honest. I do not mean to imply that I am either mean or selfish; merely that I am not gentle and soft like other females generally are.
Regardless, despite my recent self-discovery, I continue to behave in a very accommodating (for lack of a better word) manner in social situations. I feel an emminent responsibility to take care of others' feelings, and I absolutely hate this quality (it can feel quite burdensome, this feeling of responsibility). In addition, I may somehow synthesize my views with another when addressing subjects I would normally prefer to debate over (not in an argumentative manner, of course–I find much pleasure in good-natured debating). Conclusively, I behave inauthentic in the company of people… so we can 'merge.' I hope you are able to make sense of this.
I understand that the way in which I'm behaving is normally considered to be positive, but I desire to retain a sense of identity while I'm around people. I inevitably fail to. I lose myself too easily around others, and it makes me feel horrible when I'm alone.
Disclaimer: I do not know if you are familiar with MBTI, but I have recently taken one of their tests, on which I scored INTP (introverted, intuitive, thinker, perceiver). The profile was so phenomenal, it was almost a mystical experience. To add to my current issue–I highly doubt anyone who knows me will be able to see me as an 'INTP,' albeit this being the most fundamental description of my personality I have yet to encounter. If you have not heard of this test, just ignore the disclaimer.
Although I highly recommend looking into it.
If you are unable to give me some form of advice, I'd like to thank you for your blog just the same!
~ A.
Dear A.,
Thank you for the high praise of my blog – I hope my answer to you will be worthy of your kind words!
I love that you're discovering yourself, and really thinking about the person you are versus the person you want to be.  It's pretty amazing that you've found this desire to know yourself better, and are making steps in your life to be the best person you can be.  Good for you!  That's incredible!  How many people really examine themselves so deeply and so objectively?  I love that you're doing that!
I think the MBTI tests can be very helpful in teaching us who we are, or who we can be.  No one test can tell us exactly who we are or why we behave the ways we do.  I identify strongly with being an INFJ, but it's not all I am, any more than INTP is all that you are!
Your letter brought up some interesting and exciting points.  Why if I'm one way, or you're one way, do we act a different way in public? Can we change this?
I understand the 'robot' you're talking about, because I do that too, when my heart has just been hurt too much.  Just because we have to speak, doesn't mean it's the right time for us to speak.  I actually see myself a lot in your letter, especially the duality that you speak of, and how we've both dealt with periods of depression.
I hope no one takes this the wrong way, but I think that part of what's happening when you're in social situations is that you've behaving like a woman is 'supposed to.'  Almost all women I believe, have similar conditioning.  As much as it's touted that women and men are equal – it's still women that are stuck cooking and cleaning on every major holiday.  It's still a majority of women that are secretaries and in other 'support' positions, because that is what we're trained to do – support others.  I know that people may get upset that I said that, but I think there is truth in it.  (Men have different expectations – and I would be happy to address that in a different thread – the point is, neither is fair.)
And beyond conditioning, you're stuck in this crossroads.  You know the person you want to be.  You want to be someone who debates and expresses her mind, but something is keeping you from it.  It seems to me that you don't want to be disliked for speaking your mind, and you don't necessarily want to draw attention to yourself, but you don't want to feel like the invisible woman either.  I think it's possible to have a compromise.
I don't think you can change yourself immediately and in every situation, but I do think you can take some steps to become more true to yourself while in situations with others.  I strongly believe in the adage 'Do no harm.'  That includes to yourself as well as to someone else – and if you're harming yourself by helping another, even if it's more socially acceptable, that's just not any good either.
The first step to being more authentic is to be honest in every conversation. Not mean or rude, like you said (because I agree that's unnecessary), just honest.  If someone says, "How's it going?" Try saying, "Could be better," if that's true.  You don't need to expound on that, but just saying what's truly in your head will make you feel like you're being yourself!
When you're out with friends and you catch yourself saying something that's untrue, just to appease the group, fix it. So, let's say someone was talking about someone else and you agree with it out loud not to make waves, but inwardly don't feel that way.  Here's my imaginary example of how to turn the conversation around:
Person A: I can't believe the stuff she wears to work.
Person B: I know!  It's like she's looking for attention, right A?
You: Sure.
Person A and Person B: Blah, blah, blah
You: You know, I was thinking, that maybe she's not looking for attention, maybe she's just trying to lift her self-esteem. I've actually liked a lot of her clothes – there have been some really pretty ones.
Or:
You: I'm not trying to hurt anyone's feelings here, but I don't really care about this subject.  The bigger issue is….
I know that was a pretty random example, but my point is that even if you automatically do the thing you think is expected of you, you can change it. Nothing is set in stone.
I don't see anything wrong with you at all!  Who cares if you're not soft and 'girly?'  Maybe you need new friends who will appreciate this side of the complex person you are.  And you're right – you're not responsible for other people's feelings, although I think that it's actually a great character trait that you feel compassion towards them.  But compassion at the expense of yourself isn't right either.
I guess my advice can be summed up as this: Do no harm – to anyone else, or to yourself.  Be honest, even if it means people won't respond well. Honesty doesn't have to be antagonistic. Allow other people their points of view, but don't let it over shadow your own.
Finally, have faith in yourself.  I see a really terrific person, and I hope you do too!
All best dear,
Rose
P.S. If you need more advice or want to talk about this more, consider either posting a comment here, so it may help someone else going through the same things, or sending me an email if you'd prefer it to be private.  I'm happy to help.
Double P.S.: Changed the photo for hiding in plain sight – I try really hard to use only pics that either I've taken, or are available through creative commons licensing. I don't want to accidentally use a professional photographer's bread and butter photos.